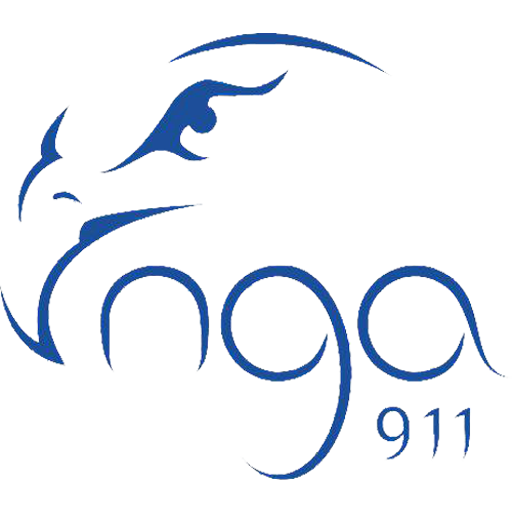 Register
Create an account
Terms and Policy
Welcome to NGA 911 LLC!
This agreement ("Agreement") describes your rights and responsibilities in your use of the NGA 911 LLC dashboard and service, both as a visitor and as a registered Communitywtach member, and what you can expect from us. By clicking "I accept" or by otherwise indicating that you agree, you are agreeing to these terms, so please take a moment to read this legally binding agreement.
NGA 911 LLC is the private social network for community associations. We also use "NGA 911 LLC" to refer to the companies operating our Services.
Eligibility
Each person can only have one account per residence, and you may not share your account password with anyone else (even a family member sharing your home) or allow someone else to use your personal account. You must use your real name, not a pseudonym. If you are under 13 years old(or any older age of consent required to use social media services where you live), do not use our services or provide any data to us. Convicted sex offenders, including registered sex offenders, and their households are not eligible for NGA 911 LLC accounts; and we may also deny other account registrations we think would harm a community association or its membership. We make efforts to enforce our eligibility requirements, but please do not assume these processes are perfect. For example, we require members to verify their status as real-world residential homeowners, and we use public registries to identify and block registered sex offenders in the United States.
Privacy
We know that you do not want spam or marketing phone calls from third parties, so we will never sell or rent your personal information to third parties, and we won't share it with a third party unless we have your authorization.
NGA 911 LLC does not interview, run background checks on, monitor, supervise, or control NGA 911 LLC members. NGA 911 LLC is not a party to transactions or disputes between members.
Text Messaging Alerts
If you use our text messaging service, note that text message alerts are not intended to replace any primary phone service, such as a traditional landline or mobile phone that may be used to contact emergency services. Nextdoor does not charge for sending text messages, but your carrier may charge you. Alerts sent via SMS may not be delivered if your phone is not in range of a transmission site, or if sufficient network capacity is not available at a particular time; furthermore, within a coverage area, factors beyond the control of the user's wireless carrier may interfere with message delivery, including equipment, terrain, proximity to buildings, foliage, and weather. You acknowledge that urgent alerts may not be timely received and that your wireless carrier does not guarantee that alerts will be delivered.